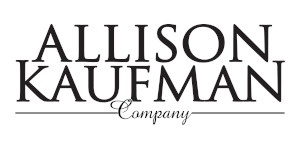 Allison Kaufman
Allison-Kaufman Company, in business since 1920, is one of the oldest and most respected diamond jewelry manufacturers in the United States. Our family owned business has had a commitment to manufacturing the best in fine diamond jewelry for nearly a century. Our quality and workmanship is unsurpassed and our styling is legendary. Our knowledgeable and experienced staff selects only the most brilliant diamonds to be meticulously hand set into exquisite, handcrafted Allison-Kaufman diamond jewelry.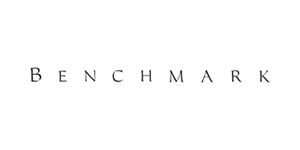 Benchmark
Manufacturing beautiful bridal jewelry for over 40 years, Benchmark utilizes the finest skilled craftsmen and state of the art technology to create beautiful wedding rings in gold, palladium, and platinum. Proudly manufactured in the U.S.A., each Benchmark ring is carefully crafted and undergoes a 6 step quality control process to ensure that your wedding ring will last for generations.
Browse our Benchmark products View all

→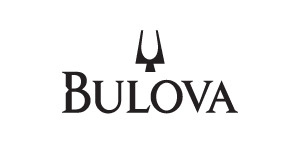 Bulova
For over 135 years, Bulova has stood proudly in the vanguard of American innovation. A pioneering force in the industry since opening a small store in Lower Manhattan in 1875, Joseph Bulova transformed how watches were worn and how time was perceived. An independent thinker alert to the era's risk-taking ethos, Bulova presented one innovation after another, establishing a dedication to creativity and change that endures to the present day.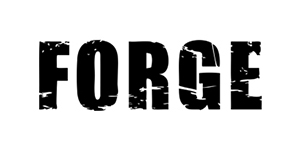 Forge
Our Forge line features contemporary metal wedding rings are created from some of the earth's most indestructible materials. From classic styles to innovative lasered designs, the Forge line of wedding rings offers a contemporary spin on a traditional symbol of love.
Browse our Forge products View all

→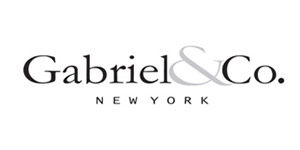 Gabriel & Co
Gabriel & Co. Bridal Engagement and Wedding Rings are among the finest in the world. Their exceptional craftsmen individually handcraft each ring with careful attention to detail and styling. Their diamond selection process guarantees superior quality, as each stone is thoroughly examined by an expert gemologist. Their bridal collections offer a variety of styles, as well as the flexibility to alter elements in order to create a unique heirloom.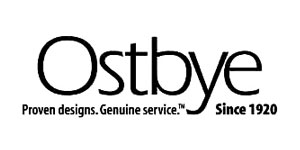 Ostbye
Ostbye, a prime manufacturer, has been serving the jewelry industry since 1920. Throughout this time, Ostbye has remained committed to its mission of providing the best customer experience through unparalleled service, quality, and value. Ostbye's comprehensive collections include bridal jewelry, anniversary bands, Reflections of Color, men's diamond jewelry, and family jewelry.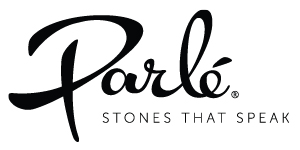 Parle
At Parlé, we design and handcraft original jewelry with amazing color gemstones. From Opals, rainbows formed in the earth 100 million years ago, to Sapphire with the colors of the sky and ocean worn by Royalty, to classic Ruby & Emerald. Parlé features only "Stones That Speak"! Let us color your world and find the perfect collection of colored gemstone jewelry that speaks to you.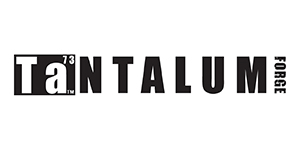 Tantalum
Shatterproof, hypoallergenic and bio-compatible, Forge has utilized Tantalum to create the most wearable contemporary metal wedding bands on the market. Because it cuts so easily, Tantalum is also one of the safest metals to remove in an emergency. Characterized by a richly saturated blue-grey color, Benchmark's Tantalum wedding rings are as elegant and luxurious as their gold and platinum counterparts.
Browse our Tantalum products View all

→
Valina
Experience the Look of Love with the Valina Bridal Collection! The Look of Love refers to the eternal promise made by a couple on their wedding day. This is represented by our signature diamond set on the side of the ring shanks. When the engagement ring and band are worn together, the two diamonds line up, signifying the joining of the couples lives together! This exciting collection allows you to purchase a designer engagement ring without sacrificing quality or style. When two lives join together as one, they represent the eternal bond of marriage: The Vow of Commitment. Embod...